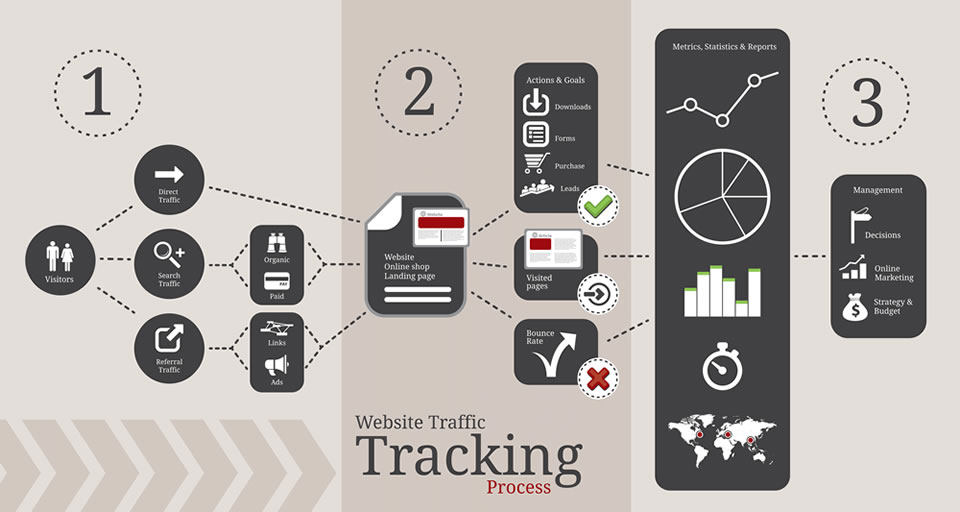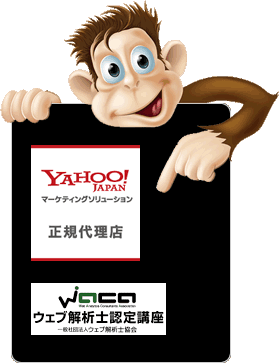 ■Services
1. ONLINE MARKETING
● Traffic analysis based on PDCA online marketing consultation through KGI/KPI settings
(with SiteCatalyst, Sybilla, Google Analytics etc.) and web analysis and improvements based on heat map tools.
● Recommendations of methods to attract customers to website/ SEO/ Listing/ Yahoo Display Network / DSP / Survey e-mails / motion advertisements / Facebook advertisements / twitter advertisements etc.
● Creating websites (for PCs/ smart phones, brand sites/ EC sites, corporate sites etc), as well as lead/ usability optimization.
● Creating/ optimizing LP (Landing Page), application of A/B test.
● Mail marketing support (automatic delivery e-mails, e-mail).
● Research of competitors.
● Research of website UX and UI
● Promotion and management of Web Analysis course.
2. OFFLINE MARKETING
● Brand strategy.
● Purchasing of advertising space in newspapers and magazines.
General marketing.